We Handle the Basic Services So You Can Concentrate On Generating Profits
Our management team has over 100 years of franchise experience.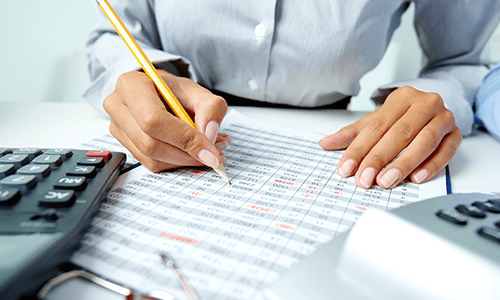 Accounting, Legal, Payroll & HR
Our solutions have you covered, from fully-managed Bookkeeping and Accounting to Payroll & HR and pre-paid Legal Services. Franchise Support Group allows you to focus on growing your business while we handle the back-office functions the franchise broker forgot to mention. Is your business already up and running? See how FSG can save you thousands with our vetted partners and group buying power that we pass on to you, enabling you to cut out agency commissions and fees.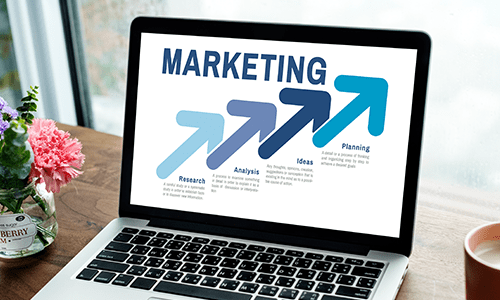 Full Digital Marketing Suite
From Websites to Social to Reputation Management, we have you covered. Whether you have an existing Website that needs more traffic or you need help managing your social media, FSG offers solutions to improve your digital footprint and manage your online reputation! Was your website cutting-edge five years ago but lost its appeal? Do you effectively use directory listings and social posts? Need to brush up on SEO? We offer comprehensive SEO packages or simple tune-ups.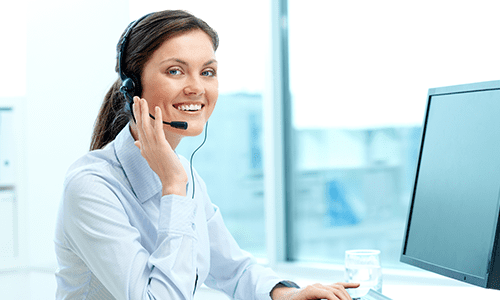 Support
Our goal is to provide the service and support needed to enable the Franchisee and Small Business owner to focus on growing the business. Franchise Support Group can help with accounting, payroll & HR, digital marketing, and legal issues, saving the small business thousands with our proven partners, group savings, and turn-key products and services.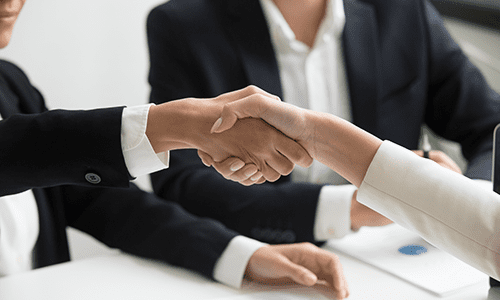 Discounted Services
At Franchise Support Group, we help give franchisees access to services and discounts NOT offered by the Franchisor. By combining individual franchisees buying power, FSG helps individual franchisees get discounts with the help of 1000s of other franchisees. Our partners and vetted to offer the best service designed specifically for your franchise.
Drop Us a Line
Schedule your free consultation
Learn how our products and services can save you time and money!
Find Us
1700 N Northlake Way, Suite 207
Seattle, WA 98103
Monday - Friday
8:30 - 6:00 pm